Sweden needs 70,000 workers within tech industries before 2024 and Switch to Sweden aims to solve this challenge.
The Vinnova funded initiative by Linköping Science Park connects international academic talents already in Sweden with corporates.
"In Sweden around 70% of the open positions are filled via networking. For international talents who want to create a career in Sweden, network and connections are crucial. Through Switch to Sweden we connect talents with companies with the help of an AI Tool," says Anna Broeders, Community and Employer Branding Manager, Linköping Science Park – Switch to Sweden.
She adds that emerging technologies have created new opportunities to connect with less bias in a variety of different fields. Through their AI tool Switch to Sweden has facilitated over 50 meetings.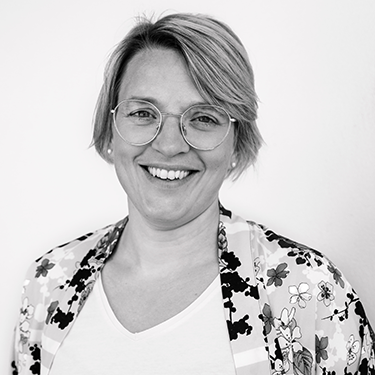 Acorai AB is one of the companies using the initiative, HR Manager Dan Vikström says it has been a great connector between Acorai and academia and has even lead to a collaboration with a highly skilled international researcher from Linköping University.
"The Switch to Sweden matchmaking tool makes it easy to find, screen and interview international academic talents. We believe their work will enable more academic talent to take their first steps to explore a career in Sweden, while making it easier for companies to find talents," says Dan.
You can hear Anna and Dan as well as Frida Fossland, Region Västerbotten and Linda Schön Dorocion, Swedish Public Employment Services on Day 3 of the Mainstage Program at 15:50 as they discuss the initiative!
Check out this session as well as the full Mainstage program for Day 3 here.