This year's Sweden Innovation Days will coincide with another leading innovation event, Sveriges Innovationsriksdag, allowing both to dive deeper into sustainable innovation.
This annual meeting arena connects the Swedish innovation ecosystem and is organised by SISP (Swedish Incubators and Science Parks). Sveriges Innovationsriksdag will attract participants from all over the world to the city of Lund to experience first hand why Sweden is a global innovation leader.
The cooperation will see Sweden Innovation Days attendees get a taste of the in-person event as many sessions will be streamed directly onto the digital mainstage while those attending in Lund will also broaden their perspective with more experts sharing their knowledge digitally.
"Together, we are organizing an event to connect, inspire, and shape real actions towards a more sustainable future. As one of the most innovative countries in the world, we offer a platform for international stakeholders interested in collaborating with Sweden to participate, either digitally or on site in Lund, to connect directly into the heart of a world-leading innovation ecosystem," says Stina Lantz, Interim CEO of SISP.
Sveriges Innovationsriksdag's program aims to strengthen, deepen, and to give the regional and national context to the main themes of Sweden Innovation Days. The common goal is to showcase the Swedish innovation ecosystem at both international and national levels.
"Other synergies between the two events include showing how we together form a well-functioning ecosystem for innovation and innovative startups and scale-ups. By holding both events in English, the format is also opened up to an international audience who benefit from participating in both programs where everything from innovation policy to best practice is discussed," adds Stina.
It will also give participants the opportunity to exchange experiences and knowledge from a broad range of perspectives, create new partnerships and better develop existing ones.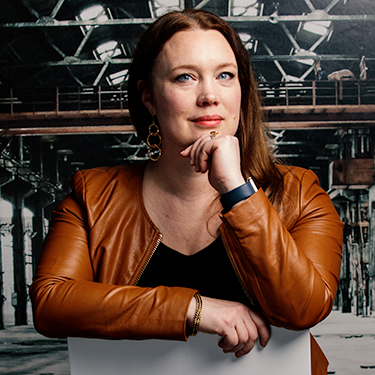 Learn more about Sveriges Innovationsriksdag and get your tickets here before 3 March.
And if you haven't already, register for Sweden Innovation Days for free here!