Aurore Belfrage and Joakim Skog as lead and co-moderators for 2023 and Kajsa Paludan will join for the first time as a co-moderator.
These three experts will guide the conversation throughout the three days of the conference with Aurore Belfrage again taking the role of lead moderator.
Green Tech Investor is a tech investor, geopolitical risk advisor, sustainability strategist with an impressive variety of experiences within the innovation ecosystem, Aurore has been part of every Sweden Innovation Days so far and is looking forward to the next edition in 2023!
"What we do this year is more important than our transitional work last year. The clock is ticking and gathering the best and the brightest to address planetary collapse and how to contribute to mitigation and adaptation is time well spent."

Aurore Belfrage
Vinnova's Strategic Area Lead within Future Innovations, Joakim Skog will also return to co-moderate Days one and three of the event as well as present a future scenario during each day of the mainstage program.
With a background in computer science and past experience as head of innovation at a large data intensive company, he is now spearheading the team at Vinnova that explores alternative futures and innovating how we innovate.
"I'm particularly enthusiastic about unleashing the superpower that comes from absorbing the fact that the future isn't something that just "happens" to us, but is actually ours to create. When we realize that and start to work with methods and mindsets that support this, we will pave the way for radical innovation that can address our greatest societal challenges. During Day 1 of Sweden Innovation Days, I hope we're able to shed some more light on this, and other ways of opening up for innovation that makes a difference."

Joakim Skog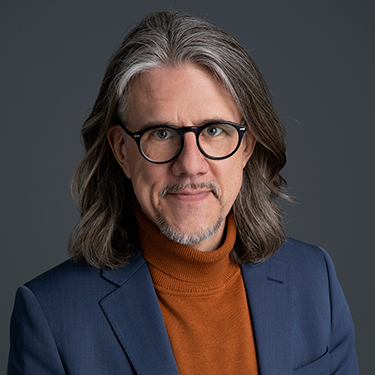 New to the Sweden Innovation Days Mainstage will be our co-moderator for Day 2, Kajsa Paludan. As the Swedish Energy Agency's International Coordinator for Research & Innovation, she is looking forward to highlighting how Sweden enables innovation projects and highlighting positive examples of innovation initiatives that make a difference.
"The transition to a sustainable society through new, innovative ideas not only takes place through technological development, but also through real conversations between people. We live in a time where the world around us is rapidly changing, which makes it even more important to take the time to talk to each other and share experiences, lessons learned and insights."

Kajsa Paludan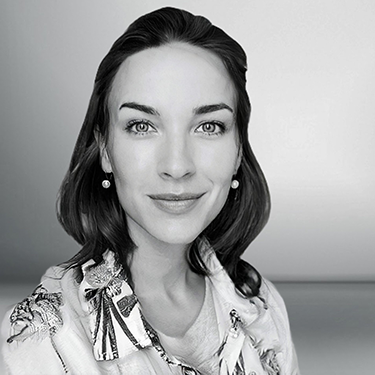 Keep your eyes out for when we announce the full mainstage program in the new year! Learn more about all our fantastic moderators for 2023 and some of the keynote speakers here.