With a new focus on how we enable innovation that makes a difference, Sweden Innovation Days will return 21-23 March 2023. We spoke to one of the key driving forces behind the event, Vinnova's Regina Summer about what the event means to her and why it's coming back next year. 
After last year's success with 97 participating countries and nearly 5,000 participants, Sweden Innovation Days 2023 will again provide a digital platform for new international inspiration and innovation events.
Sweden is one of the world's leading countries when it comes to innovation, but we need to constantly strive to improve how we work with innovative solutions, both strategically and practically. We want other countries to choose Sweden as an attractive innovation country to collaborate with. The purpose of Sweden Innovation Days is to offer actors an international arena to spread information, exchange knowledge and meet international partners.
"Our hope is that more actors around the world will open their eyes to Sweden as a partner, especially when it comes to climate and sustainability solutions, where we are a world leader."

Regina Summer, Chief Strategy Officer International Collaboration, Vinnova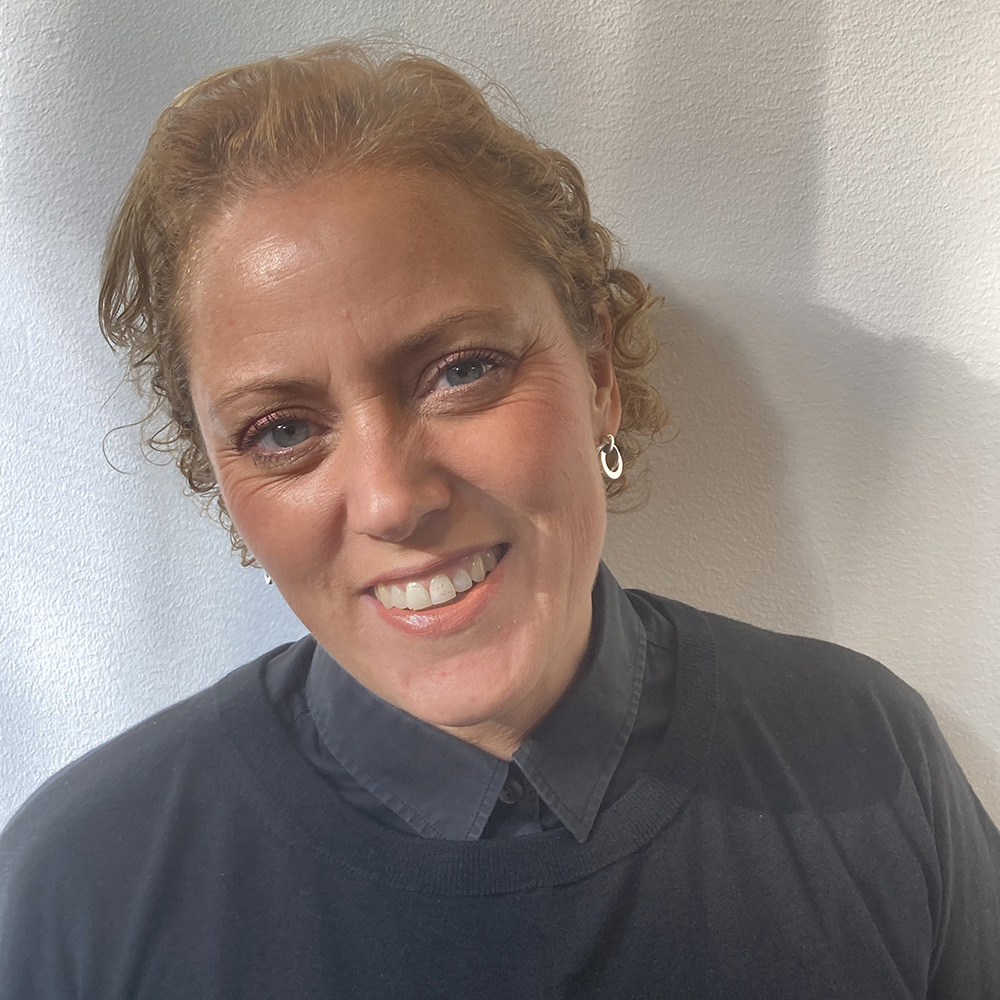 What does Sweden Innovation Days mean to you personally?
For me personally, Sweden Innovation Days is about making an effort that can benefit all of Sweden. At the same time, everyone needs to be involved and contribute to the necessary change required for the world to achieve the Global Goals. It's a win-win for future generations.
What does that really mean?
Together with other Swedish organisations, we can showcase our strengths and at the same time forge new international relationships that can contribute to the Global Goals. During Sweden Innovation Days 2023 we will focus on how we make that happen. It will be three days filled with inspiration.
We want to show off the enablers, who prepare the arena so that others can bring out the necessary inventions and solutions in society. Here, governmental authorities, other public actors and industry have an important role to play. Sweden has an enormous advantage through the private sector's investments in research and innovation. This creates a ripple effect that can lift up smaller actors. Together with public funds, we provide the necessary base, so innovative actors can create real changes in society.
At the same time, it is important to show how actors and organizations at different levels and sectors actually make relevant changes happen. It's easy to talk about cooperation and collaboration, but how does it work in reality? We want to show the world how Sweden co-creates on an operational level, and how they work together, regardless of industry affiliation or competitive situation. Last but not least, we want to highlight the fantastic results we achieve by working in this way.
Sweden Innovation Days has become Sweden's largest international platform, which makes me very proud. In addition, it is open to anyone who wants to contribute to solving major societal challenges and achieving Global Goals.
Read the original article in Swedish on Vinnova's website here.